Transition 2022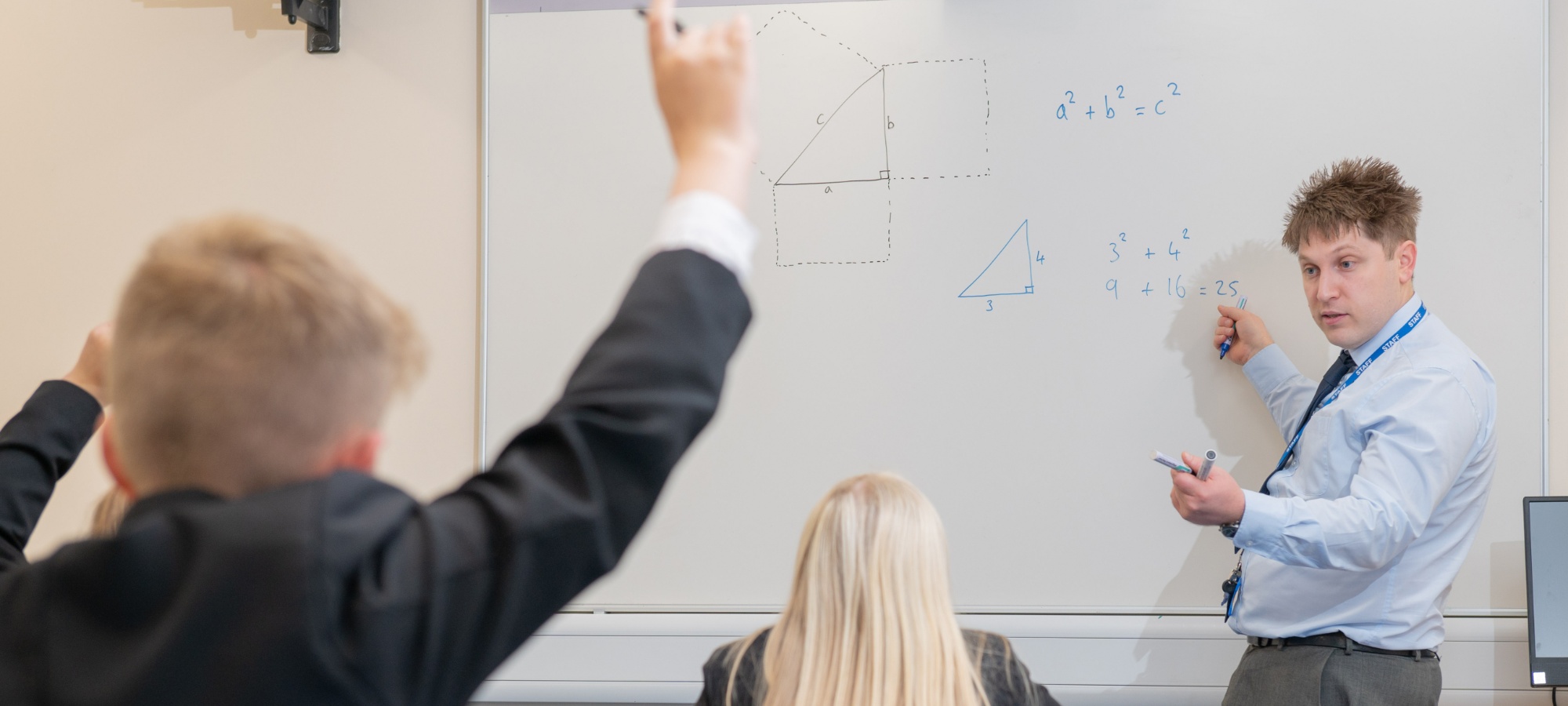 We can't wait to welcome our new Year 7 students and their families to The Bridge, our exciting Year 7 provision. The Bridge provides an outstanding transition experience from primary to secondary school. Pioneered by The Futures Trust over eight years ago, The Bridge has received praise from Ofsted and leading educationalists for its groundbreaking Year 7 provision. Whereas Year 7 students tend to experience a dip in academic performance on transfer to secondary school, The Bridge delivers consistently accelerated academic progress along with unrivalled pastoral care and transition experience. The Bridge has previously been highly praised by Ofsted.
These are exciting times and our new Year 7 students will have much to look forward to. Transferring to become part of The Futures Trust, a highly successful local multi academy trust has meant that we have embarked on a significant period of positive development. The Futures Trust has an outstanding reputation for developing good and outstanding schools, and we are now actively working with colleagues across the trust to ensure outstanding academic outcomes for our students.
All our new students will receive a specially designed Welcome Pack through the post, which will introduce our Year 7 professionals and share useful information in preparation for joining us. When our new Year 7 students join us in 2022, we will have become 'The Hinckley School' and our new 2022 Welcome Pack will introduce students and their families to this new identity. We will be in touch regularly to share more information regarding our transition events, as well as information and support to get students ready for their first day with us. This online transition page will also feature all our letters, links to important forms and event information.
If you have any questions please do not hesitate to get in touch with The Bridge Team - 01455 632183 thebridge@hajc.leics.sch.uk We look forward to welcoming you to The Bridge!
---
---
Important - Student Registration Form
In order to register new students we require all parents/carers to complete a registration form. This provides the school with all the information necessary to register your son/daughter ready for their first day. The original deadline for this form to be completed was Friday 18th March 2022, however, as this date has now passed, we simply ask all families still to complete the form to do so as soon as possible so that we can register your son/daughter onto our transition programme.
(Should you be unable to access this online form for any reason and require a hard copy of the form, please email office@hajc.leics.sch.uk or call 01455 632183 and a member of The Bridge team can arrange this for you.)
---
Virtual Coffee Morning 2022