About Us
Welcome
Thank you for taking the time to visit our website. We think you will see for yourself that these are exciting times here at Hinckley Academy.
Originally established as Hinckley Grammar School nearly 400 years ago, our school is now a modern and aspirational learning community but retains the same commitment to placing our students first and providing them with the highest quality education.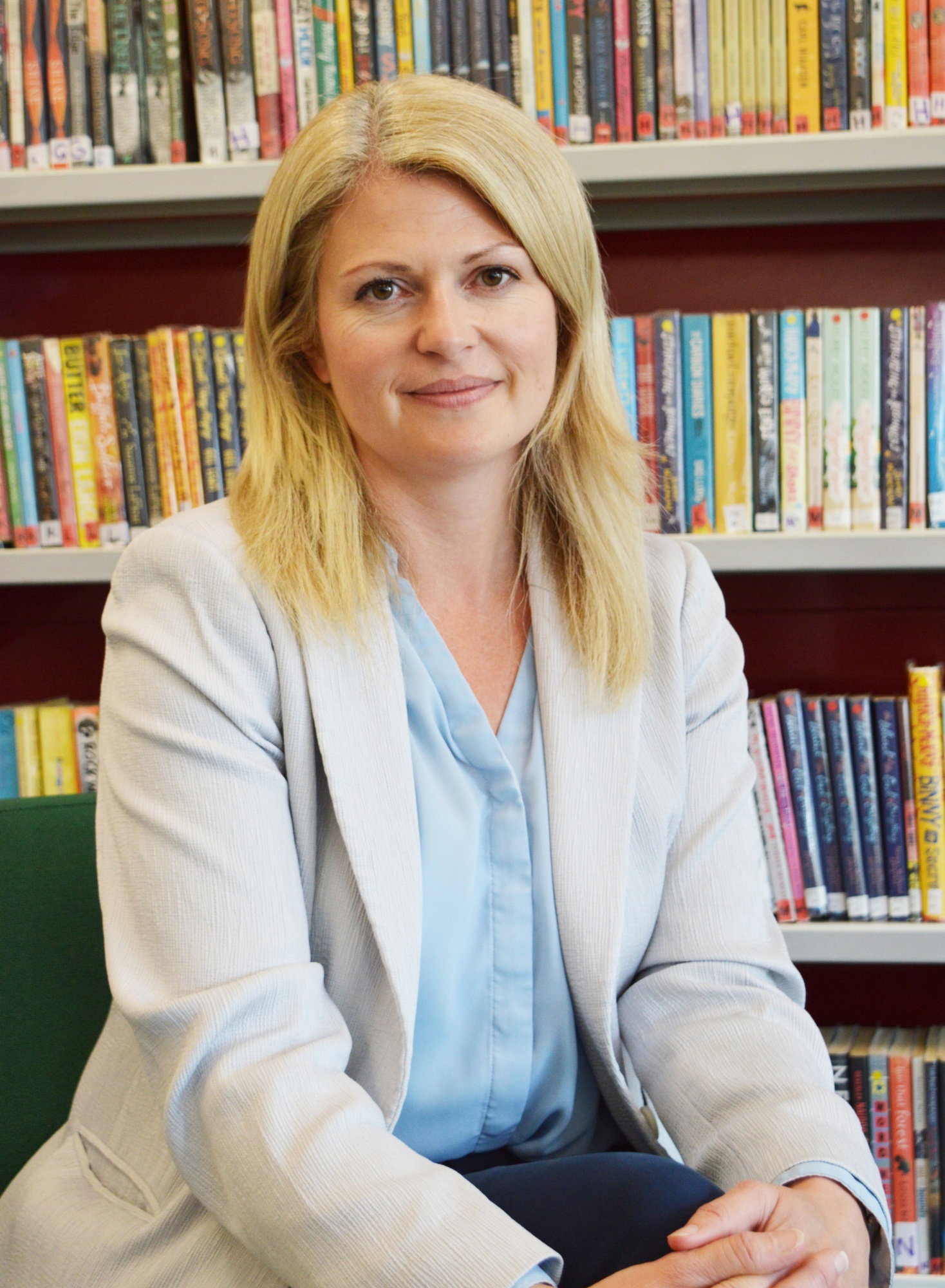 Lisa Hickman
Head of School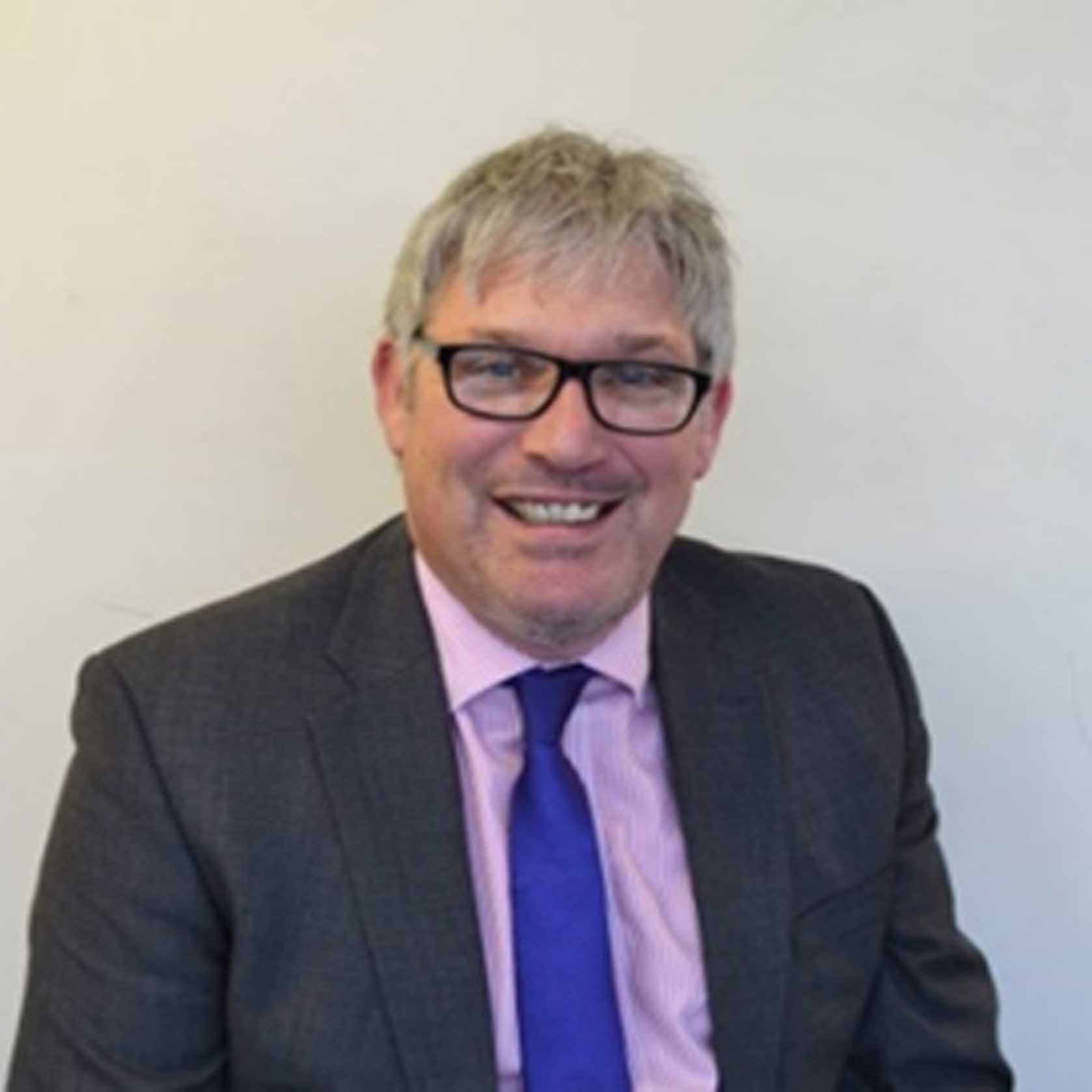 Peter Thomas
CEO The Futures Trust
Our partnership with the highly regarded multi academy trust, The Futures Trust, means that Hinckley Academy is now on a journey to becoming an exceptional state school. We have introduced The Bridge, a successful mini school just for our new Year 7 students which provides an unrivalled transition experience from Primary to Secondary School, high quality pastoral care and excellent academic provision. As our students progress to GCSE and beyond, they will experience high expectations and inspirational teaching, a range of enriching activities beyond the classroom and a learning environment which fosters self-discipline and aspiration.
After GCSE, we offer our students the chance to progress onto our own, highly successful sixth form. Year after year our sixth form students achieve outstanding results at A level and secure places at Britain's top universities. In the last three years alone 9 students went to Oxford and Cambridge and 6 have received Oxbridge offers this year - statistics that rival many local private schools.
Furthermore, our partnership with The Futures Trust brings with it significant investment into our school buildings and facilities, enabling us to create a much improved and truly outstanding learning environment for all.
Working together with The Futures Trust, Hinckley Academy is building brighter futures for its students, its staff and the community of Hinckley.
We look forward to welcoming you.