Hinckley War Memorial Centenary Commemoration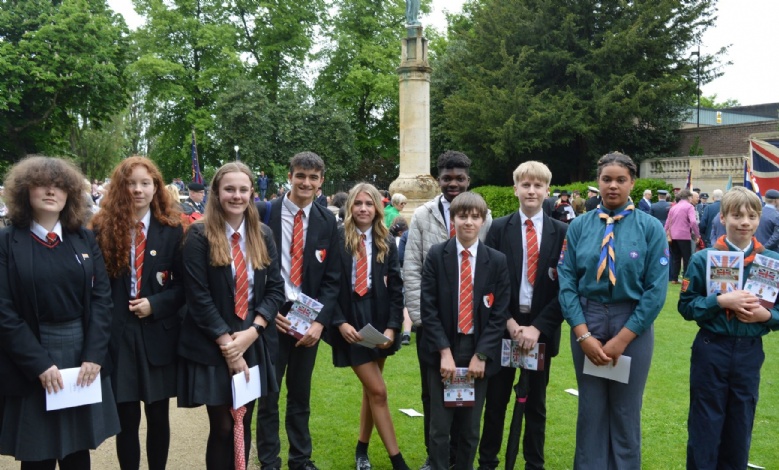 Local community gather to remember those sadly lost during the Centenary Commemoration Service at Hinckley War Memorial.
Students and staff joined members of the local community at the Centenary Commemoration of the Hinckley War Memorial on Friday 20th May 2021. The service marked 100 years since the war memorial was unveiled and saw the memorial re-dedicated. The service featured hymns, prayers, the Salvation Army Band of Hinckley and an opportunity to learn more about the history of the war memorial.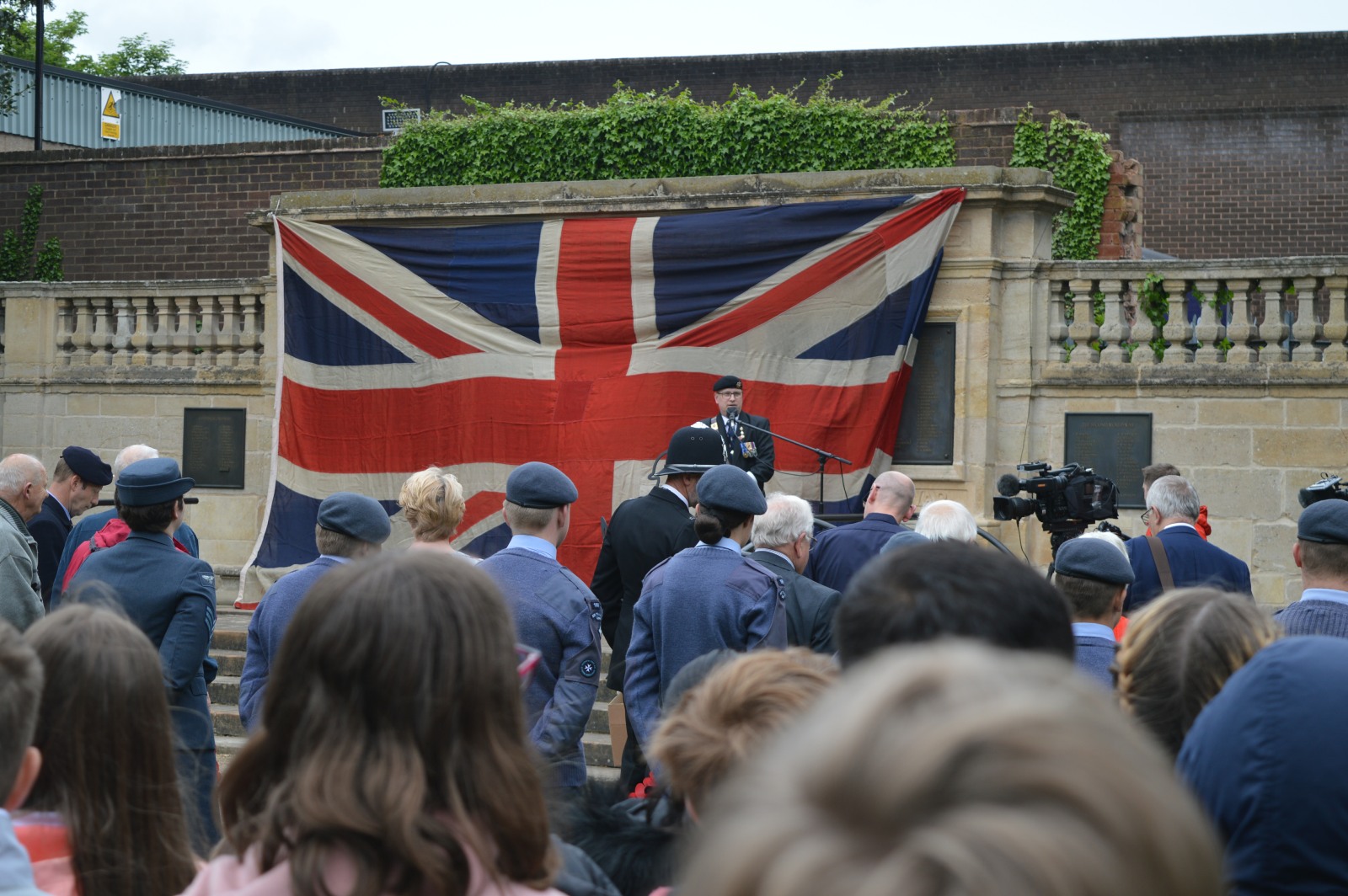 An opportunity for reflection, contemplation and remembrance, the service allowed students, staff and the local community to pay their respects to those we sadly lost in the first and second world wars.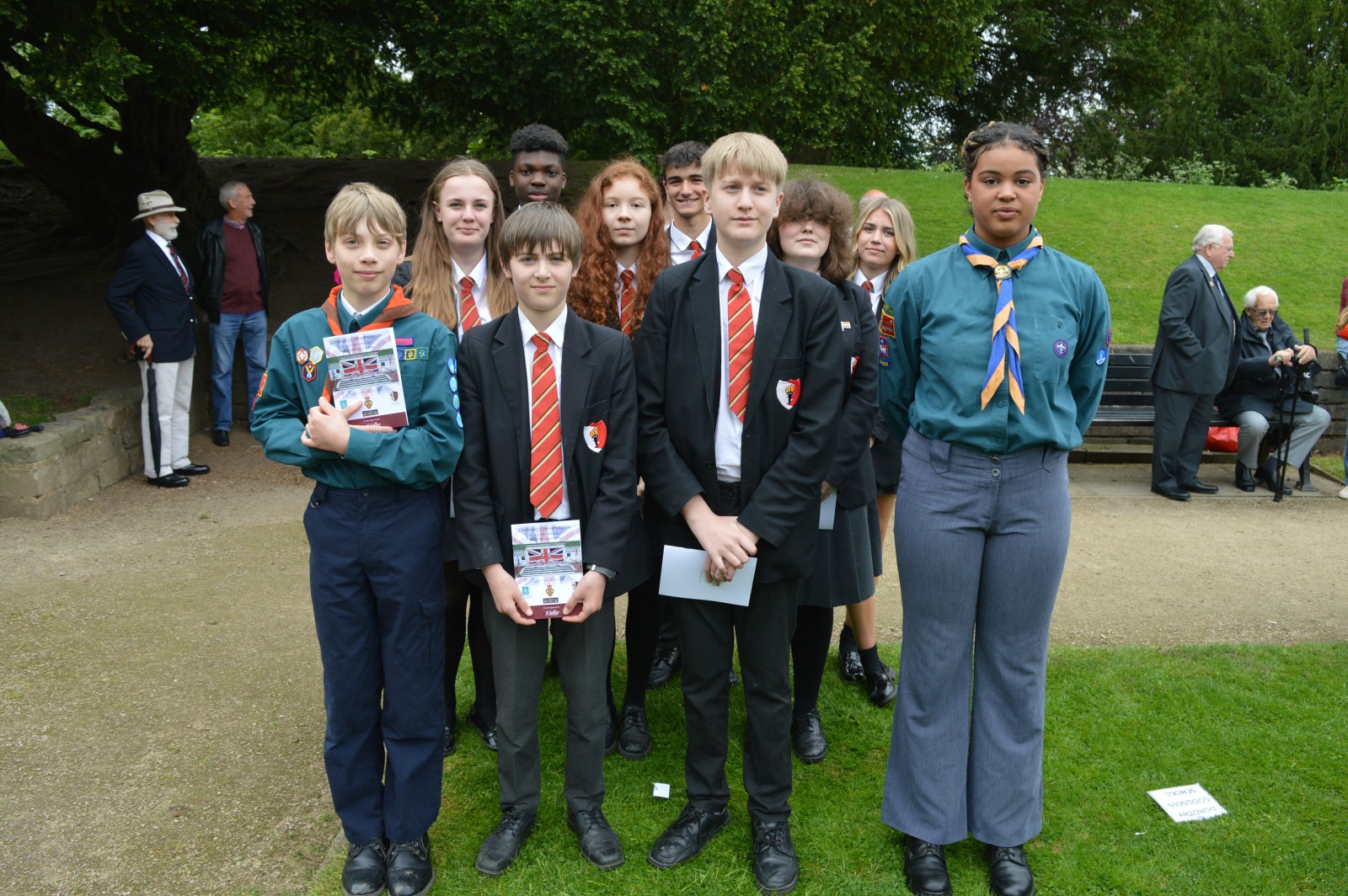 It was a privilege to attend this community event and our students proudly represented the school, conducting themselves with maturity throughout the service.