Year 7 Celebrate a Successful Start to Secondary School!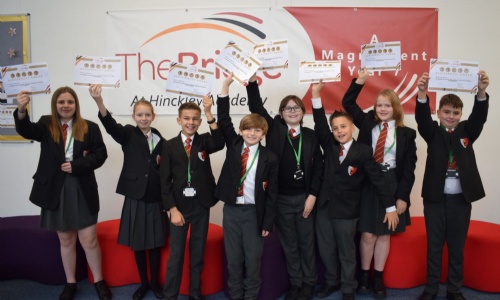 Year 7 marked a magnificent first half-term at The Bridge with a special celebration assembly!
Students in Year 7 have made a fantastic start to their secondary school journey during their first seven weeks at The Bridge. On the final Thursday before the week break, students and staff gathered to mark the end of their first half-term and to congratulate students on their attendance, progress and PRIDE points, as well as to announce the new Bridge Council members.
The first awards were given for 'Transition Work' to celebrate twenty-four students who demonstrated PRIDE even before their first day at Hinckley Academy.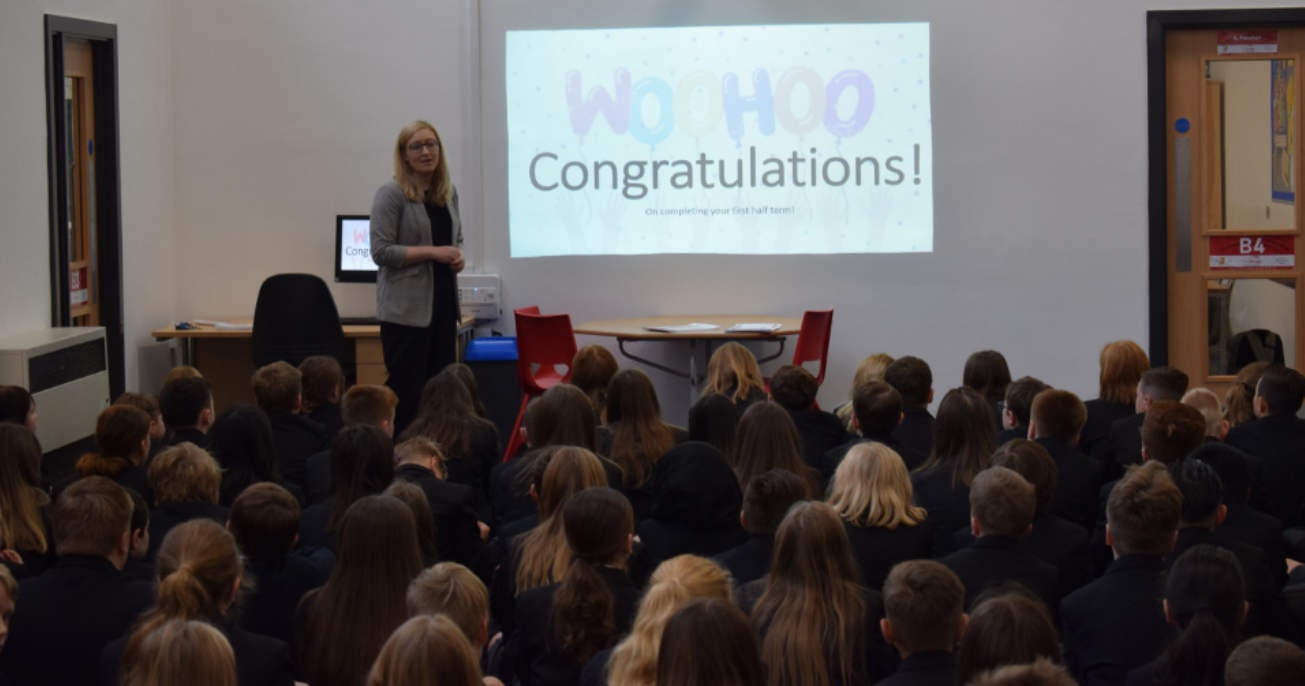 The next awards were for the '100% Attendance Club' members and PRIDE achievements points. The tutor group with the highest weekly point total was Mr Hillier's tutor group, with a fantastic 515 points! While Rosa received a big round of applause for being the student with the most PRIDE points over the past seven weeks—an amazing 234!
The celebration assembly ended with Miss Bull, Director of The Bridge, revealing the students who have been voted as the new Bridge Council Representatives for each tutor group. All applicants impressed with their tutor group speeches and in addition to our six new reps, deputies will also be named after half-term.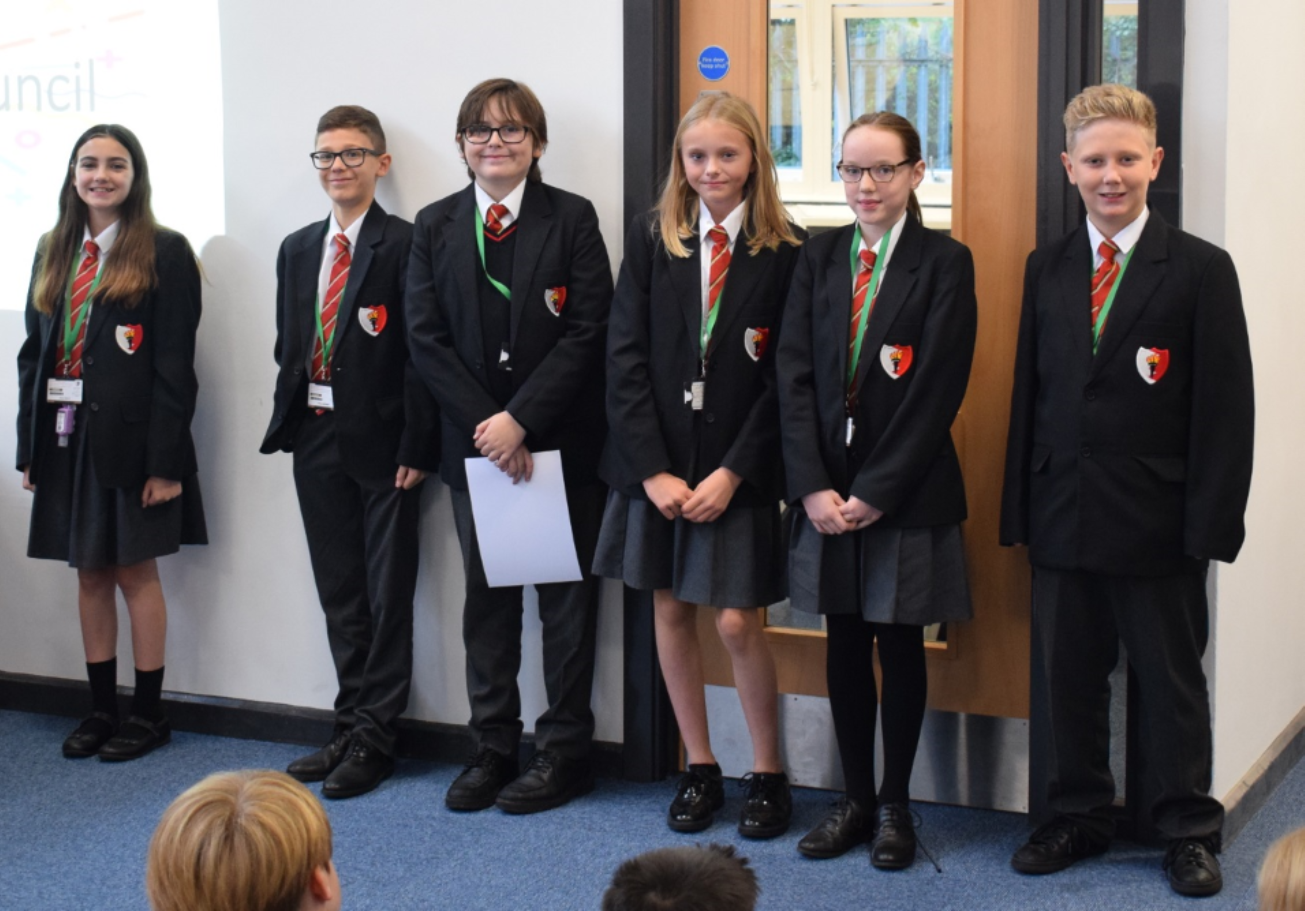 A big well done to all Year 7 students for making a magnificent start to their seven-year journey!