Students Shine at Open Evening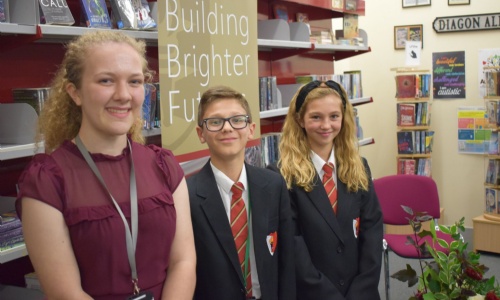 Hinckley Academy welcomed hundreds of visitors to The Bridge during another successful Open Evening!
On Thursday 23rd September we were delighted to welcome students in Year 5 and 6 along with their parents and carers during our 2021 Open Evening. The busy event saw hundreds of visitors join staff and students between 3.30pm-5.30pm and 6pm-8pm to explore The Bridge, our brand-new Year 7 provision.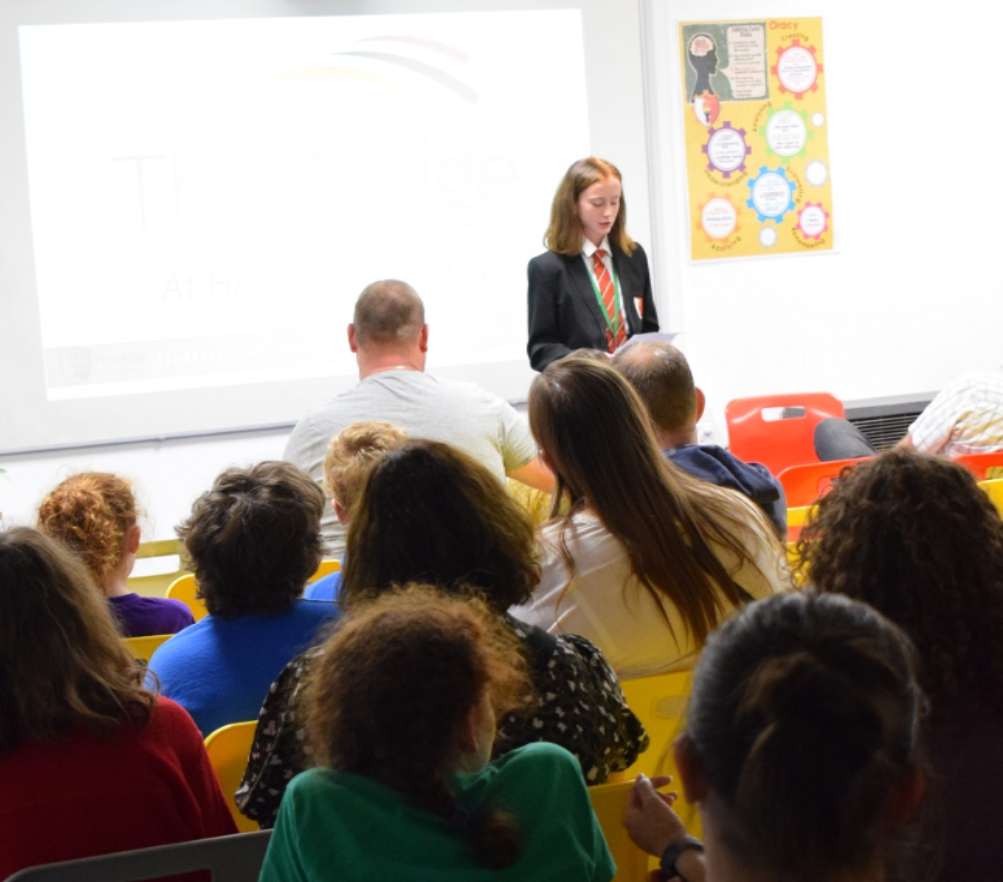 This was the first open event after a year-long break, and it was a pleasure to welcome members of our local community back through our doors to showcase the significant positive changes happening here at Hinckley Academy. Guests were treated to speeches from Year 7 and Post-16 students, met with Ms Hickman, Head of School and Mr Thomas, CEO of the Futures Trust and got to explore our curriculum in the
brand-new Year 7 area—The Bridge.
The event format was altered slightly this year to help keep the community safe, with extended event opening hours, outdoor routes utilised wherever possible and smaller group talks with the Head of School.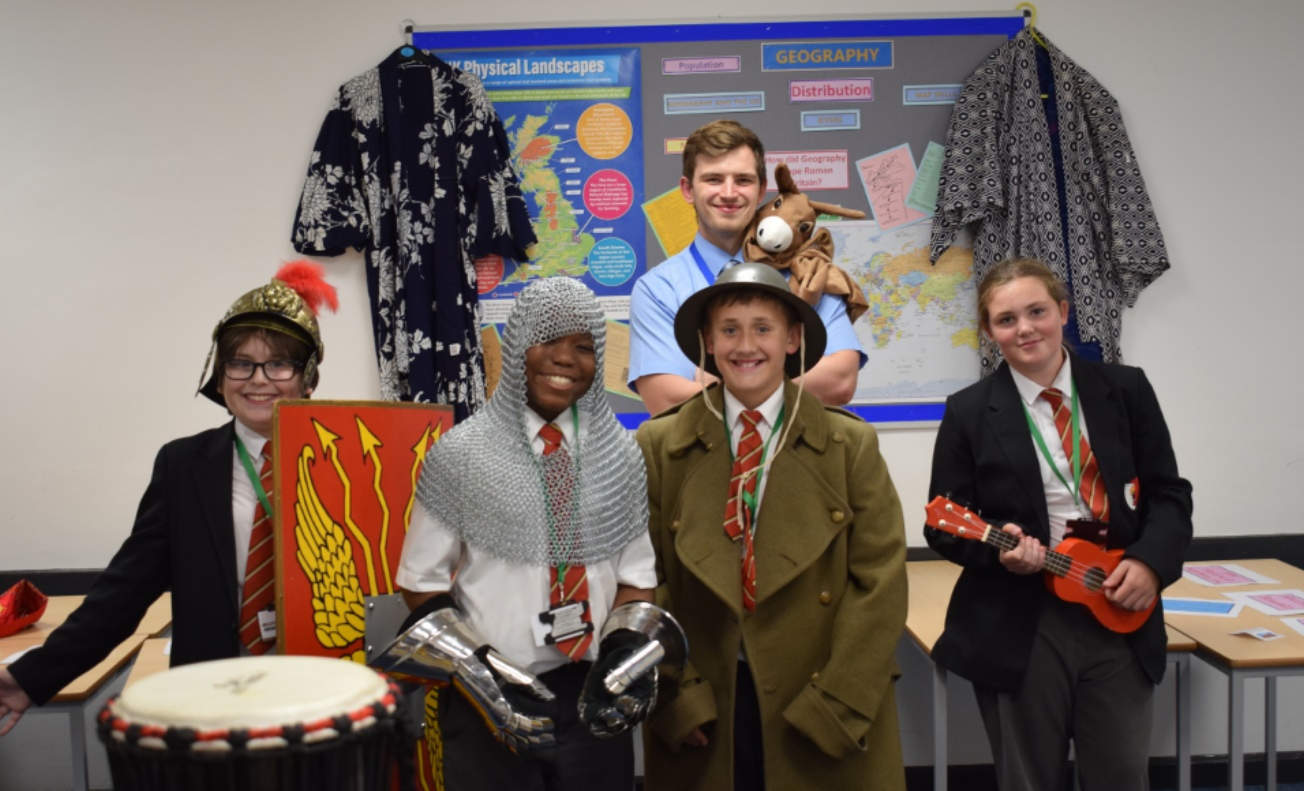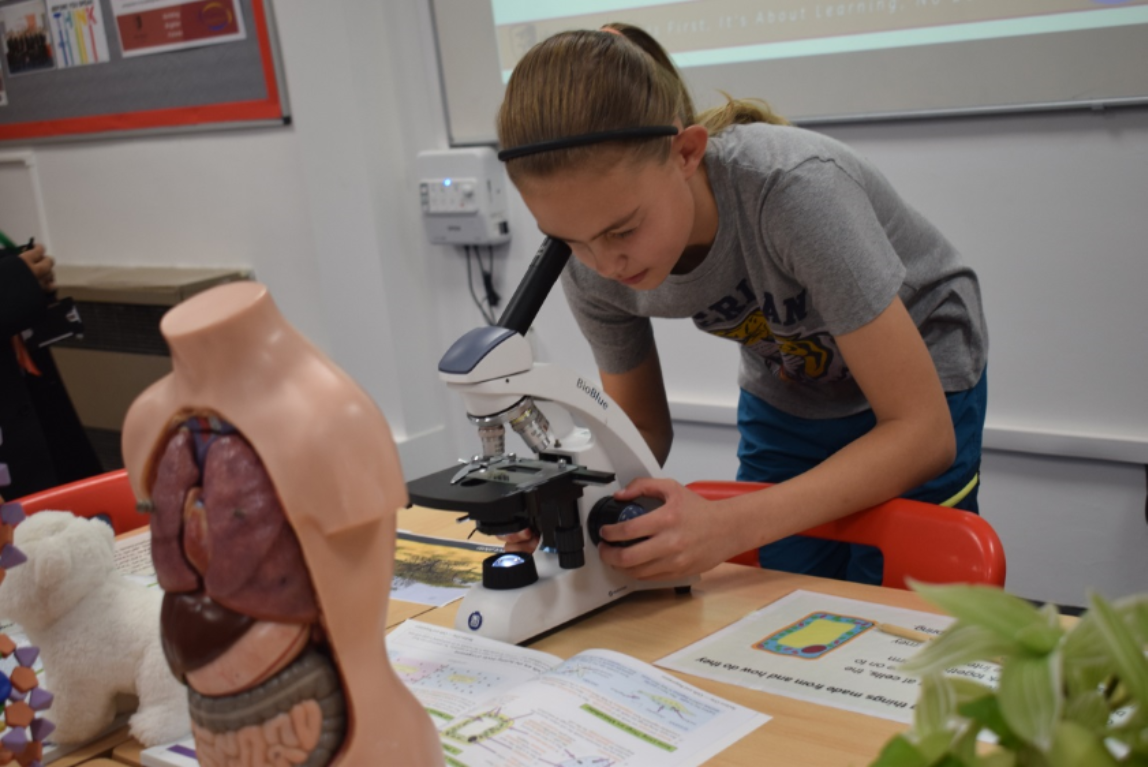 During the evening our Student Ambassadors helped to welcome guests and spoke to families about their experiences, as well as showcasing their talents in Netball, Dance, Drama and Music. Student Ambassadors were a credit to the school and everyone at Hinckley Academy is incredibly proud of their maturity, confidence and positive attitude.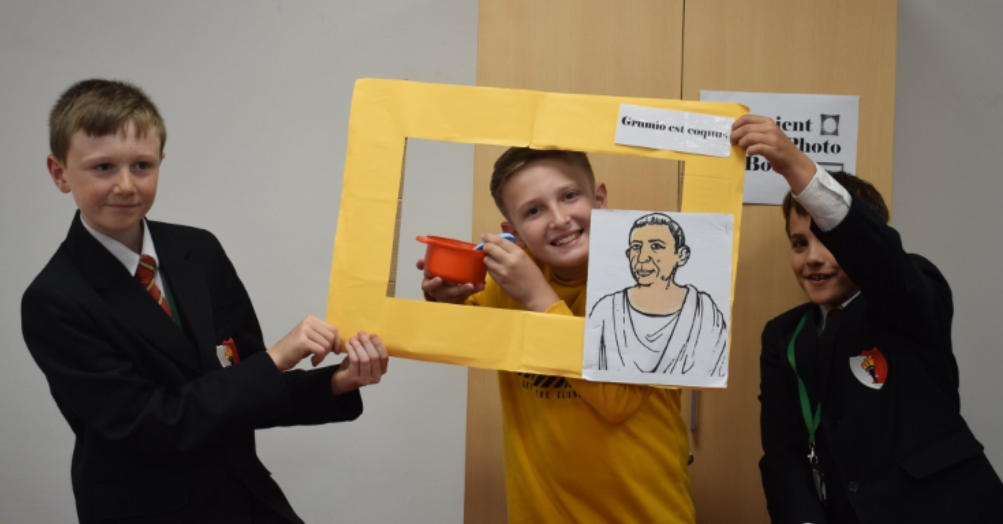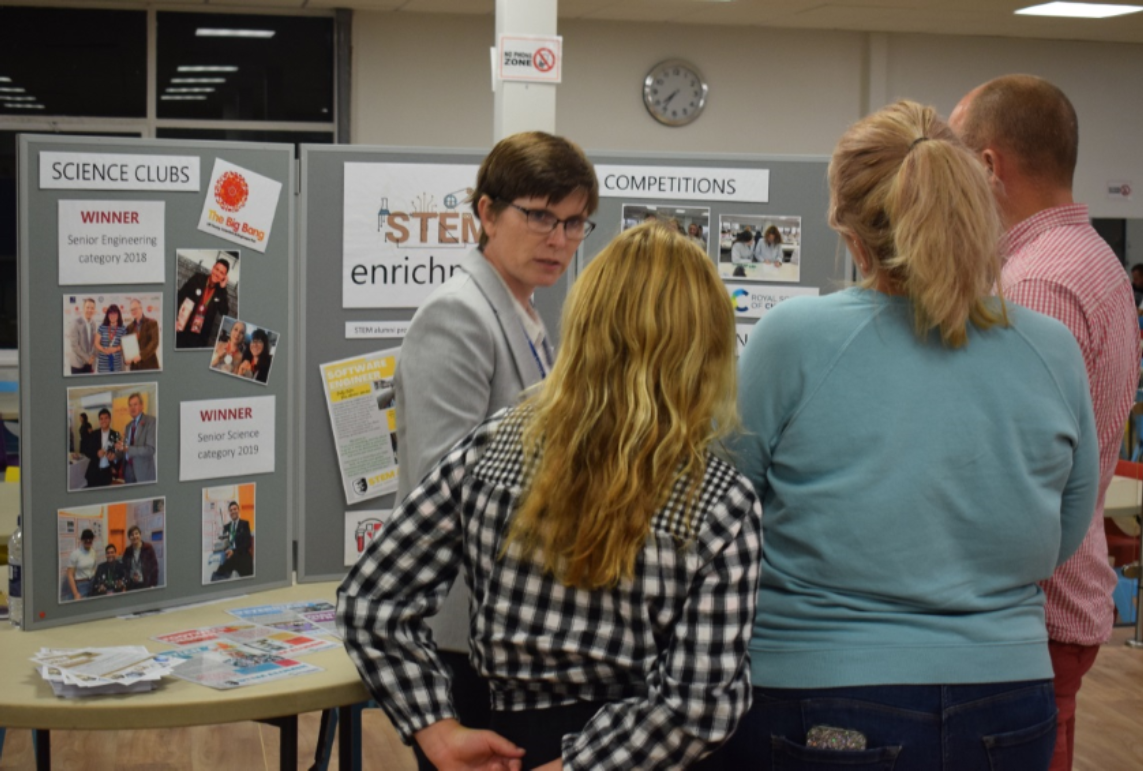 Visitors shared how impressed they were by the Year 7 provision, the professionalism and kind nature of staff and enjoyed speaking to students about their experiences.
Miss Bull, Director of The Bridge said, "All students involved in Open Evening should be incredibly proud of themselves. They made visitors feel welcome and shared their experiences confidently and eloquently. Students and staff thoroughly enjoyed meeting pupils and parents."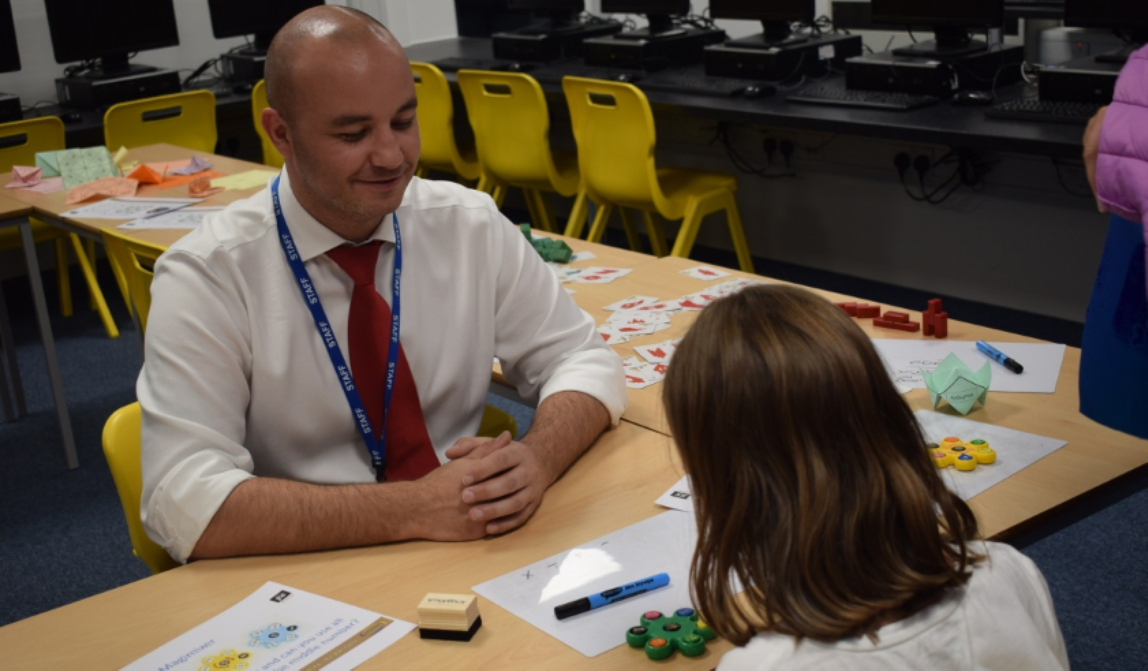 Tours are still available to book for any families who were unable to attend the event or who would like to see The Bridge in action during the daytime. To book a tour please contact the reception team - 01455 632183