Celebrating World Book Day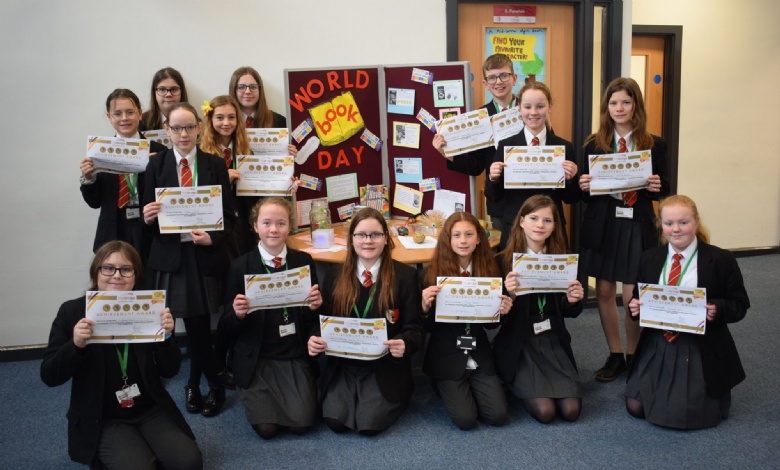 Students and staff celebrated the joy and importance of reading with a series of special activities, competitions and assemblies.
This week students have been celebrating World Book Day by enjoying a range of activities and events arranged by Mrs Cave, Literacy Lead and Teacher of English and Ms Crisp, Librarian.
The day began with students in Year 7 decorating their tutor group doors as their favourite book, ranging from 'Curious George' to 'Gangsta Granny'. Students all chose their own title and led the design and creative process with impressive results. Students also took part in 'Character on a Potato' and 'Book in a Jar' competitions, representing the work of their favourite authors with intricate and thoughtful creations. Students from across the school were also invited to get involved in '100 Word', 'Extreme Reading' and 'Shelfie' competitions in the Library.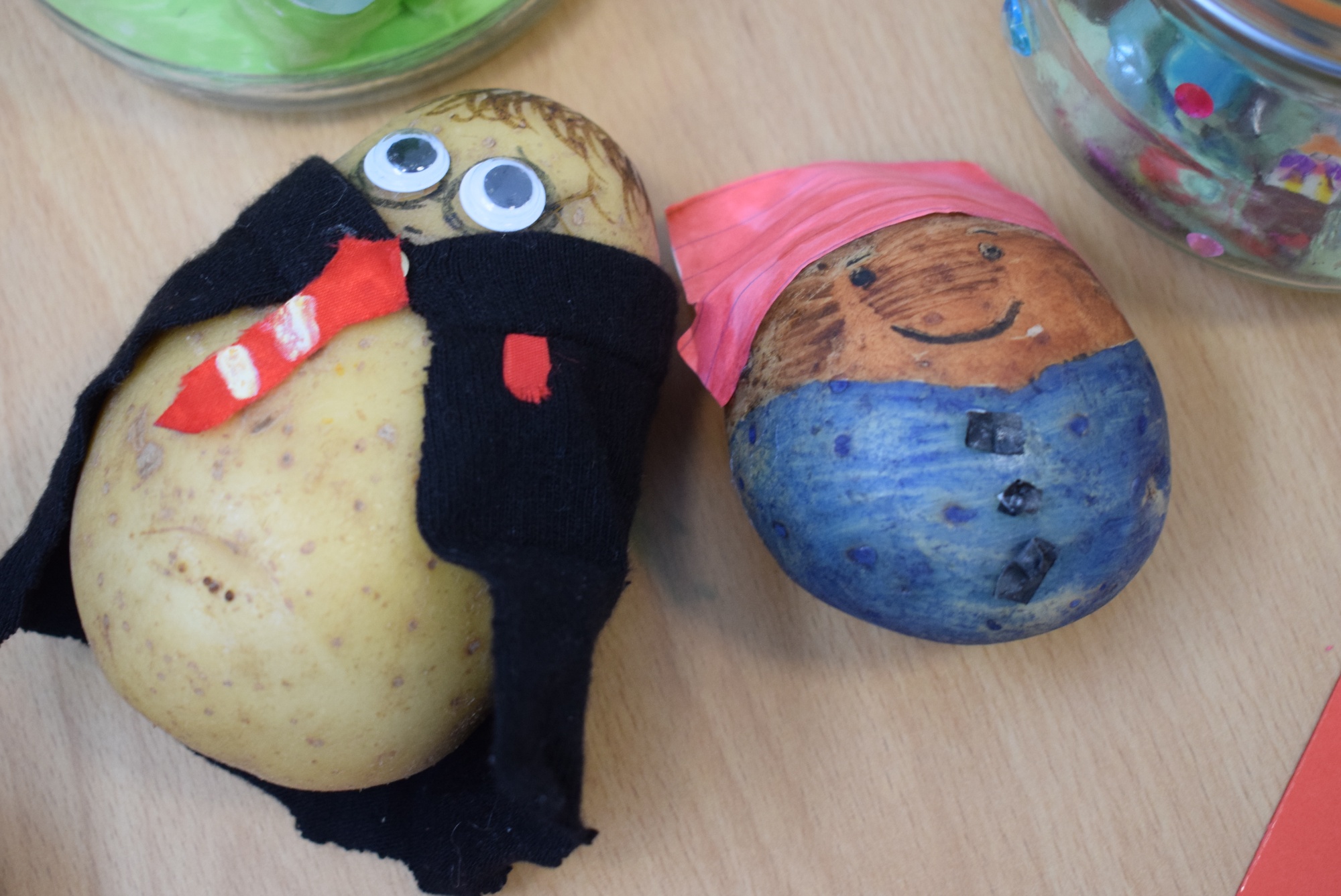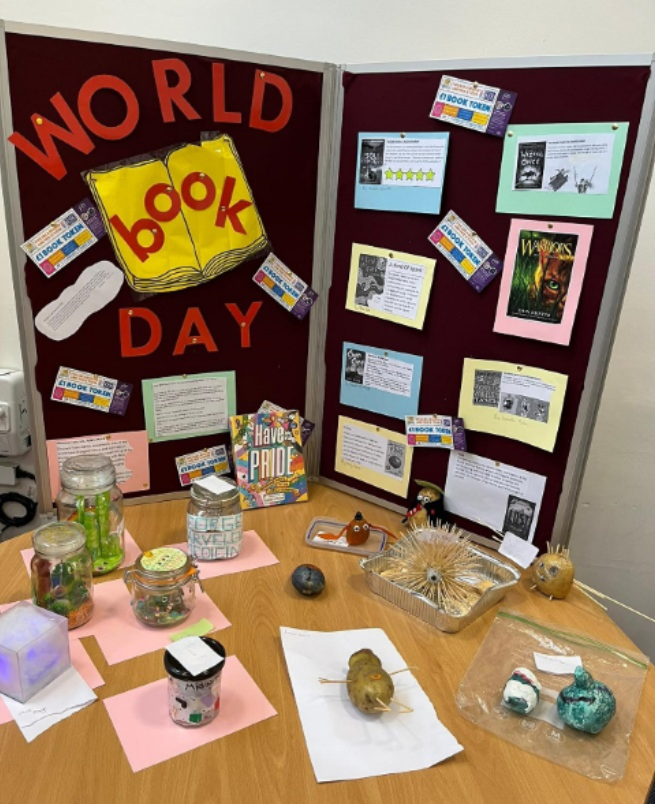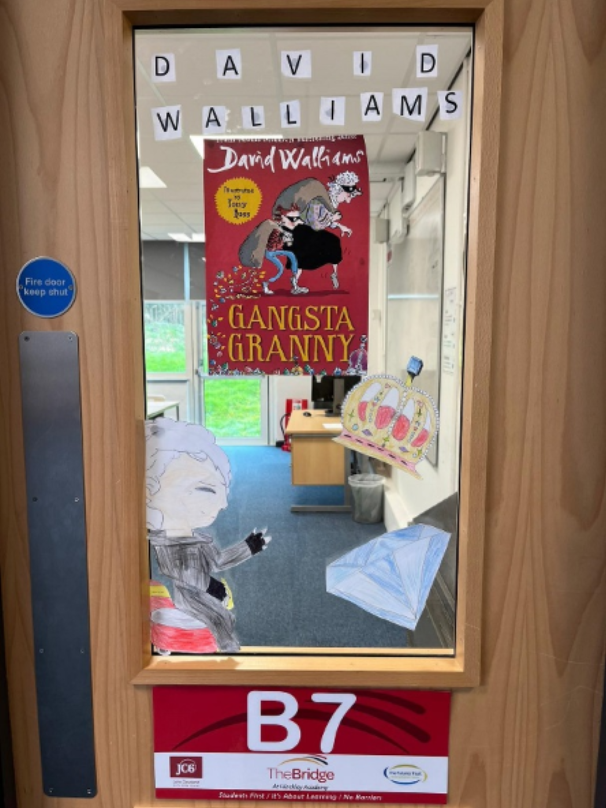 On Friday, Year 7 ended the week with a World Book Day celebration assembly, where competition prizes were awarded. Well done to everyone who took part in our events to celebrate the joy and importance of reading! Ms Cave, Literacy Lead said, 'This year's World Book has been fantastic. The students in The Bridge have worked together to produce a fabulous display about reading for pleasure. The entries for the 'Book in a Jar' competition are sensational I have loved seeing the world of stories brought to life in miniature. Mr Riley's tutor group are worthy winners of the tutor group door competition. The addition of the cuddly monkey was very clever. We hope all the students have enjoyed taking part in this year's World Book Day and will spend their vouchers and keep on reading!'