Year 11 Leavers Prom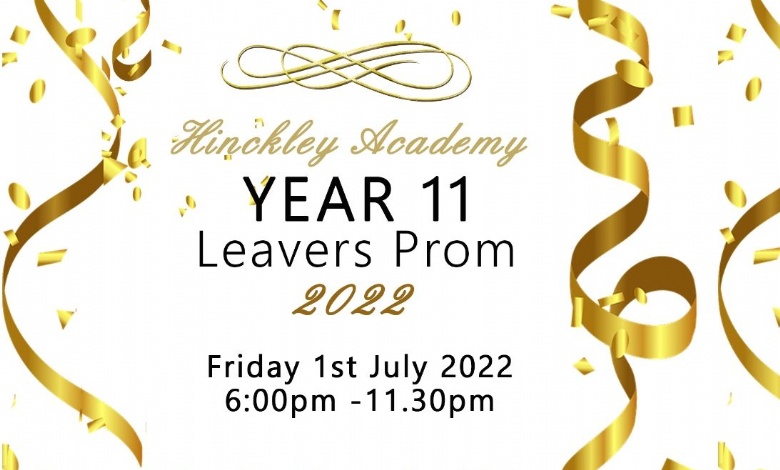 You are formally invited to our end of year, Year 11 celebration...
As the Year 11 Leavers Prom is fast approaching, please submit your meal choice by lunchtime on Friday 24th June.
There is also a seating plan that students are welcome to complete. The seating plan cannot be guaranteed, although I will endeavour to ensure requests are accommodated where possible.
Any students that have not purchased tickets, but would still like to attend the Prom, must do so by Thursday 23rd June at 1500 via Parent Pay.
Thank you,
Mr Arnold, Year 11 Pastoral Leader