Register for Year 6 Summer School!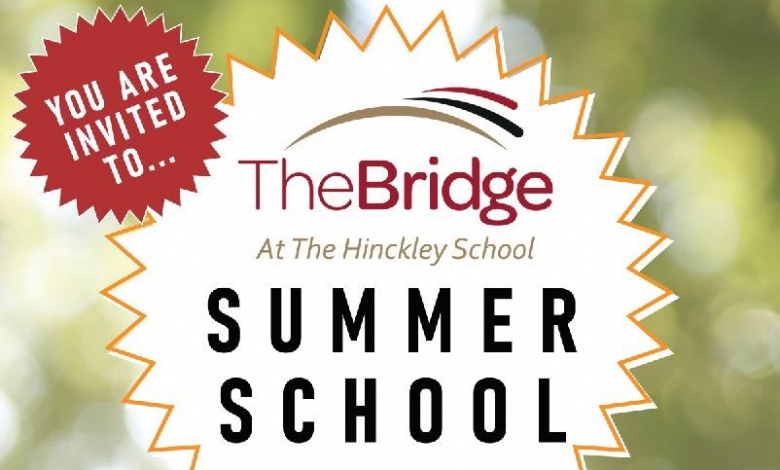 Year 6 students joining us in August 2022 are invited to participate in our Summer School!
We have great pleasure in sharing with you plans for The Bridge Summer School 2022. This will go ahead in the week of 22nd – 26th August with sessions running daily from 9:45am – 2:30pm.
Our Summer School is open to all Year 6 students who will be joining our school in Year 7 in 2022.
The Summer School will provide opportunities to support your child's transition and love for learning. The Bridge Team will deliver a programme of activities that blends enrichment experiences with academic sessions. Summer school will provide a perfect opportunity for our new Year 7 students to gain confidence and build relationships with their peers and staff alike. Students will be able to acclimatise to their new surroundings and enhance their knowledge and understanding of The Bridge curriculum in a fun and supportive environment.
The programme will run on site at The Hinckley School and is offered free of charge to you and your child. It is not compulsory for your child to attend, and you can book as many days as you wish, all we ask is that students attend for the full day selected. We recommend that students come to school with a packed lunch, including a drink, and suitable clothing to take part in a mixture of both indoor and outdoor activities.
If you would like to reserve a place for your child, please complete the online form below.
The deadline for bookings to be made is 12pm on Friday 24th June 2022 via the online form.