STEM Networking Event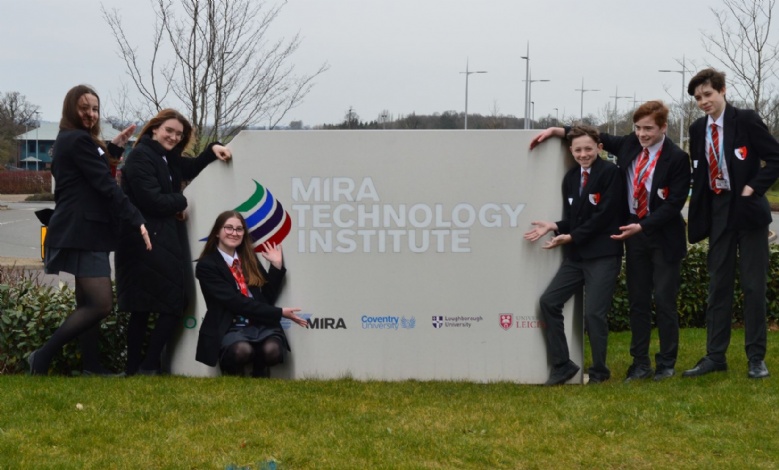 Please enter an introduction for your news story here.
This week six students in Year 8 visited the Mira Technology Institute for a STEM Speed Networking Event. The event aimed to inspire students to consider a career within a STEM environment and was attended by
professionals from leading businesses and organisations.

Students involved were nominated by their STEM teachers and the group enjoyed a series of networking rounds throughout the day. During each networking session students got the chance to interview an industry professional from a STEM background about their job role, qualifications, day-to-day activities and how they got to where they are today. The group found out about their work milestones, educational background and how they overcame challenges to hopefully inspire their own STEM ambitions.