Music Lessons Available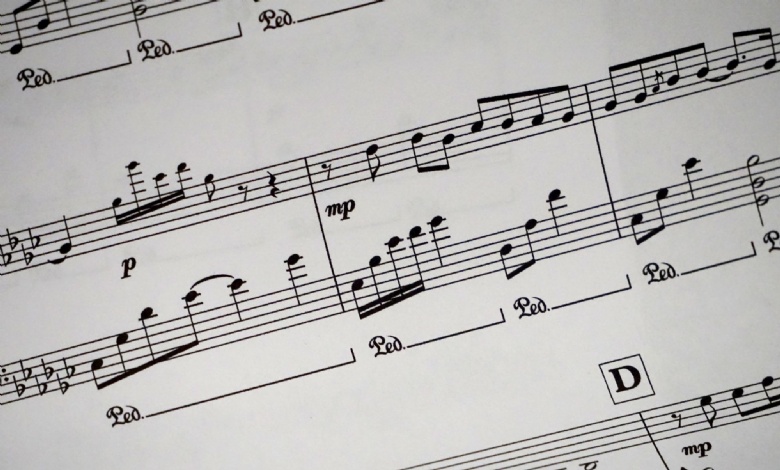 Register your interest in new piano and guitar lessons!
We are delighted to begin offering our students piano and guitar instrumental lessons led by peripatetic teachers.
Lessons days and times will be arranged following discussions with the parents/carers of each interested student and prices can be found on the drop-down menus below. (Pupil Premium students will receive support from the school.)
In addition, lessons for the flute, oboe, clarinet, bassoon and saxophone are also available, however spaces are limited, more instruments will be added to the list in the near future. If you have any questions about music lessons led by peril teachers at Hinckley Academy pleas contact our Head of Music, Mr Riley driley@hajc.leics.sch.uk
Guitar Lessons
Is your child interested in starting guitar lessons in school?
Lessons are held on Tuesday mornings. Generally, lessons are based around the rock school syllabus, and we will work towards completing graded exams. However, if your child really doesn't want to do this, we can work on popular rock and pop songs e.g. Ed Sheeran, Taylor Swift, Green Day, and Nirvana etc..
Prices:
£9.30 for 20 mins / £12.80 for 30 mins / £6.30 for paired 20 mins
If students are interested a parent/carer should contact Danny English: dje_music_tuition@hotmail.com
Piano Lessons
Would your child like to learn how to play the piano?
All abilities welcome / Individually tailored lessons / Pop, rock, jazz and classical / D of E skills, GCSE Music, Grades / Experienced and qualified teacher
Led by: Emma Stapleton BMus (Hons), DipABRSM.
Lessons will be held during the school day on Fridays
Prices:
30 mins £16.50 / 20 mins £12.00
Parents/Carers should contact Emma Stapleton: emmacaseymusic@gmail.com