Food Bank Donation Supports Local People in Need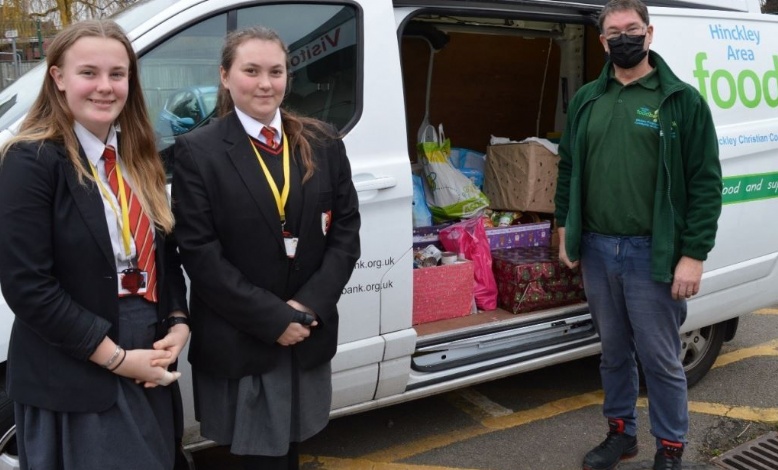 A Christmas food donation appeal to help Hinckley Food Bank, led by our Student Ambassadors, leads to a generous donations.
Our Year 10 Ambassadors organised a Christmas food donation recently for Hinckley Foodbank, with students in Year 7, 8 and 11 also showing their support.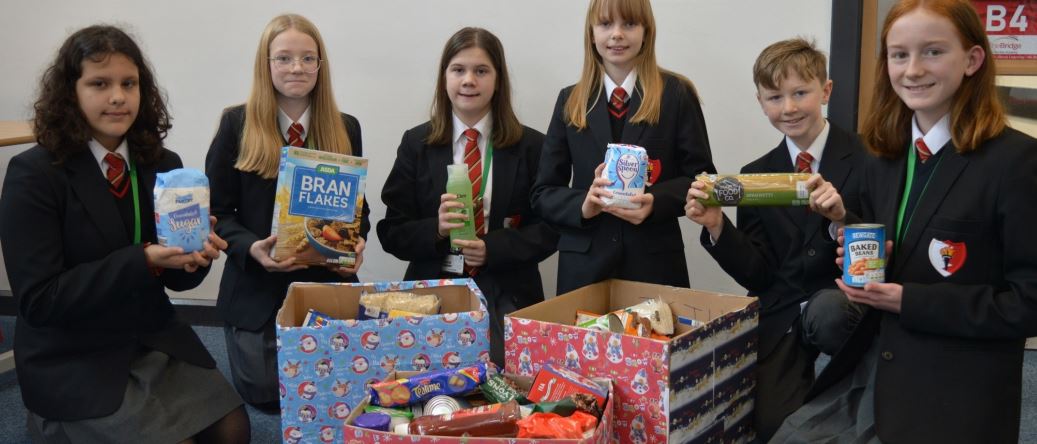 Students were given a list of suggested items and created festive parcels to donate to Hinckley Foodbank, part of the Trussell Trust. The boxes will help local people in need over the Christmas period and Year 7 Charity Ambassadors shared how pleased they were with the generous donations, delighted that they could help those less fortunate than themselves. Representatives from the foodbank thanked students, staff, parents and carers for their generous donations and said, "without donations the foodbank wouldn't happen, whether it is a bag full of food or simply a single can, it is all vital."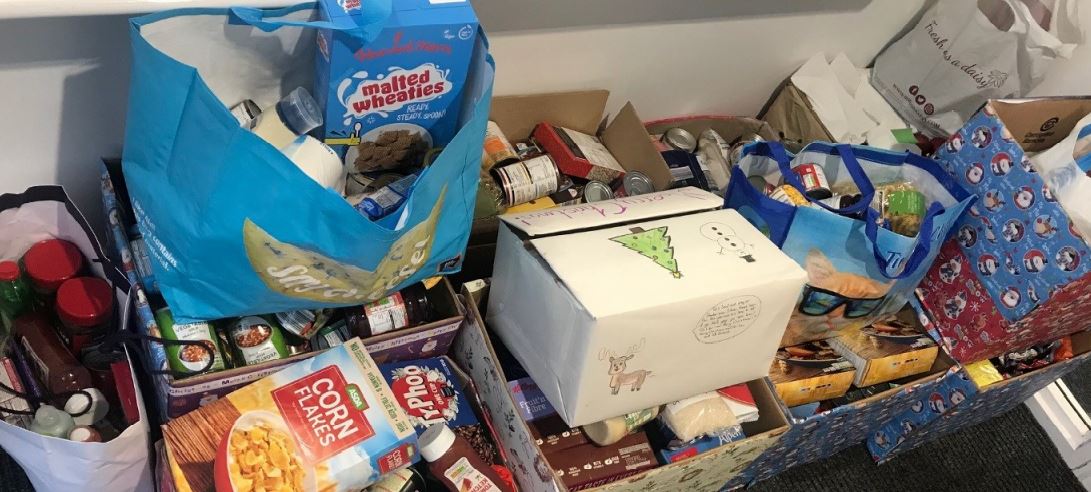 A fantastic initiative to support our local community, we are incredibly proud of the generosity and thoughtfulness of our students. Thank you to all students, parents and carers for supporting the appeal and for thinking of others over the Christmas period. Due to the overwhelming response, our Student Ambassadors plan to run more collections in 2022.