Christmas Fair Raises Money for Charity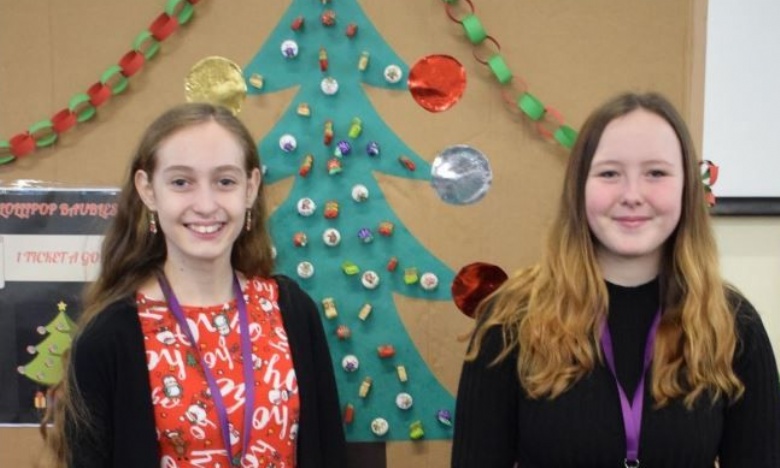 Sixth Form students and Year 10 organised a charity Christmas Fair for younger students on the last day of term.
On the last day of term students were able to wear non-uniform in exchange for a £1 donation. This donation was then swapped for tokens to be used at charity events organised by Year 10 and JC6. In the Main Hall Year 10 held a Christmas fair for their year group, complete with performances on stage and stalls. The year group organised the event themselves and the result was a fantastic festive celebration with a great atmosphere.
Meanwhile, in the Sixth Form Centre, JC6 Year 12 students held their annual Christmas Bazaar. Stalls filled the sixth form building and outdoor spaces and gave Key Stage 3 students the chance to take part in activities, challenges and to purchase items to eat and drink. Our sixth form students saw weeks of planning and hard work all come together to create a wonderful winter event.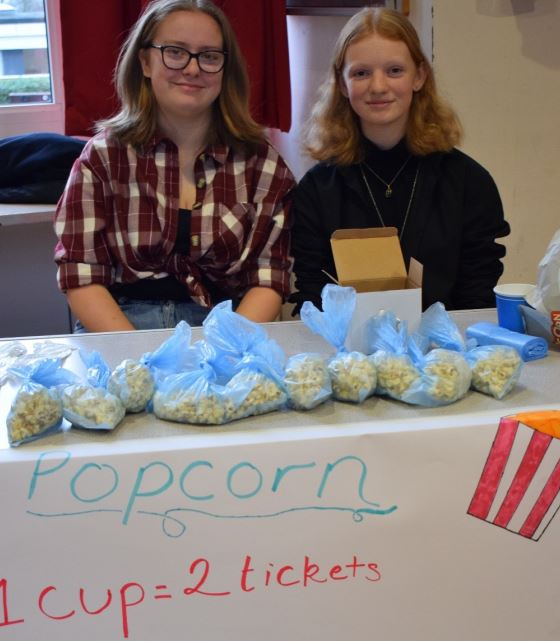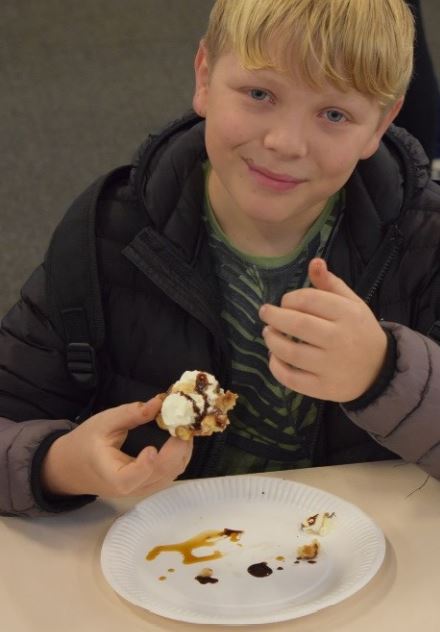 We are delighted to have been able to end the term with a series of festive celebrations once again, whilst implementing measures to help keep our community safe. During the events safety measures included encouraging the wearing of masks, PPE on refreshment stalls, utilising outdoor spaces and ventilating rooms.
Enjoyed by students and staff alike, we would like to say a big well done to all students who helped to make the Christmas Fair come to life and spread some festive cheer.