Showcase Celebrates Student Achievement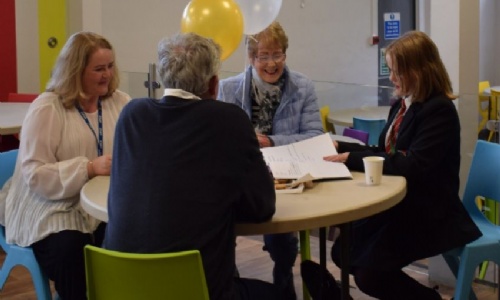 Our Year 7 and 8 Student Showcase saw our school community come together to celebrate success and progress.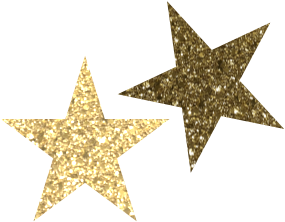 Celebrating our students is incredibly important to us here at Hinckley Academy, with regular community events allowing us a platform to unashamedly celebrate student success, progress and commitment to learning. The most recent example of this came in the form our Student Showcase Evening on Wednesday 6th October. The event saw staff welcoming students and their parents and carers to Hinckley Academy to celebrate everything they have achieved so far this term.
The event was held for our Year 7 and 8 communities and both year groups took part in form tutor meetings and looked through student work throughout the evening.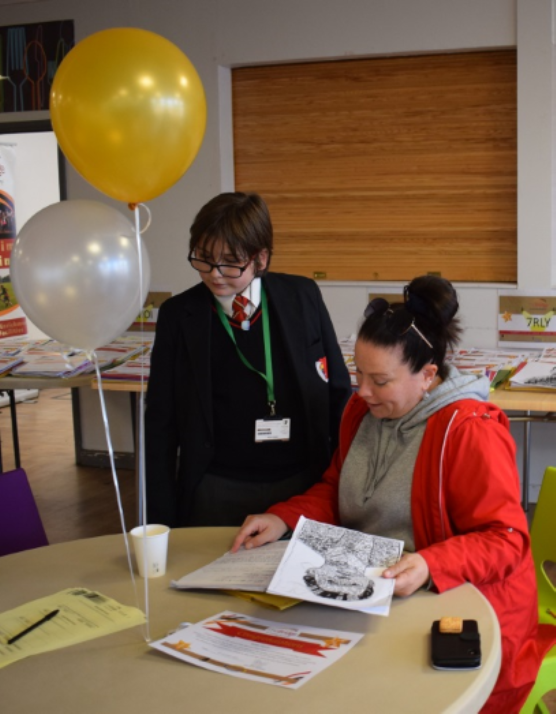 Year 7 students eagerly gave their families their first tour of The Bridge and could also enjoy watching a video of their Oliver Drama performance, meanwhile Year 8 had a presentation led by Mr Morris, Head of Maths.
Staff thoroughly enjoyed meeting families and celebrating student progress and commitment to learning as a community. Our team are already looking forward to our next community celebration event!