Cancelled - COVID-19 Vaccinations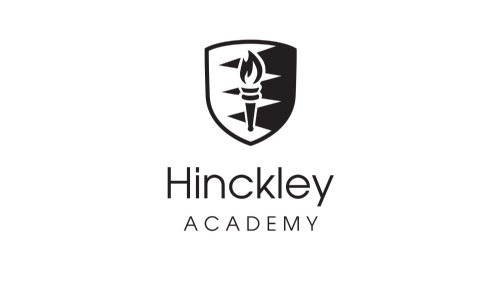 The latest information from the NHS regarding COVID-19 vaccinations in school and how to consent.
Cancelled COVID-19 Vaccination Session
Dear Parent(s)/Carer(s),
We have been advised by the NHS Leicestershire Partnership that they have made the decision to cancel the planned visit by their vaccination team on Wednesday 6th October. Any consent already given for COVID-19 vaccinations will remain in place for any future vaccination sessions.
The NHS Leicestershire Partnership will share new information regarding how and when COVID-19 vaccinations for healthy children aged 12-15 will take place in due course.
If you have any questions please contact the vaccination team directly using the details on the original NHS letter which can be found below.
CONSENT TO BE GIVEN THE VACCINATION IN SCHOOL - (An extract from the NHS letter)
Complete a consent form ONLINE by visiting: www.leicsandrutlandimms.co.uk
Select COVID-19
The Hinckley Academy school code is LE141682
You will receive a confirmation email when the form is submitted.
Top tip: Ensure that the email addresses match and that there are no spaces or punctuation before or after the email address and the school code.
You will need to fully complete the consent form prior to the vaccination session. You will be informed of the vaccination date by your school.
We will temporarily close the system 1 working day before the session to allow us to prepare. The system will be reopened soon after the session so you can complete a consent form and further details of an alternative opportunity for vaccination will be shared with you.
To inform us of any medical changes or to change your mind about the vaccination, please contact the team. If you are unable to complete this online, please ring us on 0300 300 0007 to request support. One of our team may need to call you back in order to complete the form.