Year 7 & 8 Showcase Evening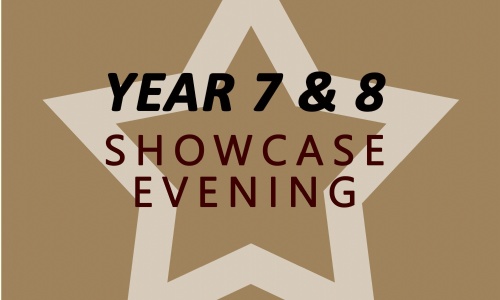 A Community Celebration of Student Achievement and Progress!
On Wednesday 6th October, between 4pm-6:30pm, Year 7 and 8 students and their families are invited to a Showcase Evening at Hinckley Academy.
As well as allowing our Year 7 and 8 communities to come together for the first time to celebrate the fantastic work and achievements of our students in both year groups, visitors will also get to meet Form Tutors and get to have their first tour of The Bridge!
We look forward to welcoming you to our Showcase Evening!
(Students have received an invitation letter and/or flyer containing additional information)