Medical Mavericks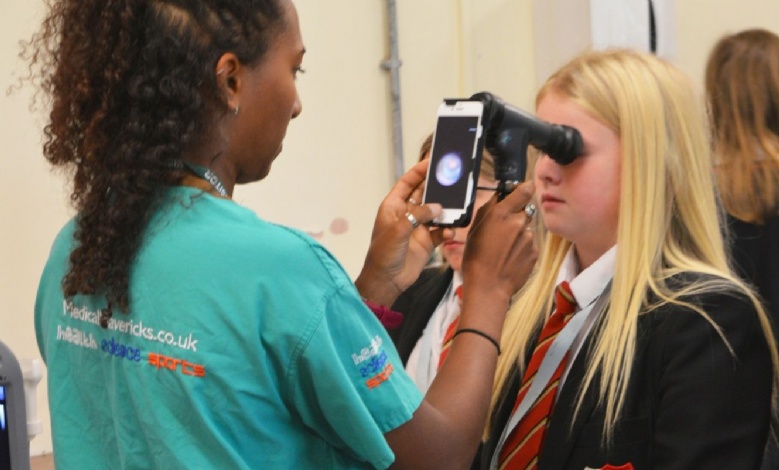 Students got hands on exploring careers within medicine in May.
Year 8 students took part in Medical Maverick workshops on Thursday 26th May, which, funded by a Foundation Governors grant, allowed students to get hands on exploring medical careers and equipment.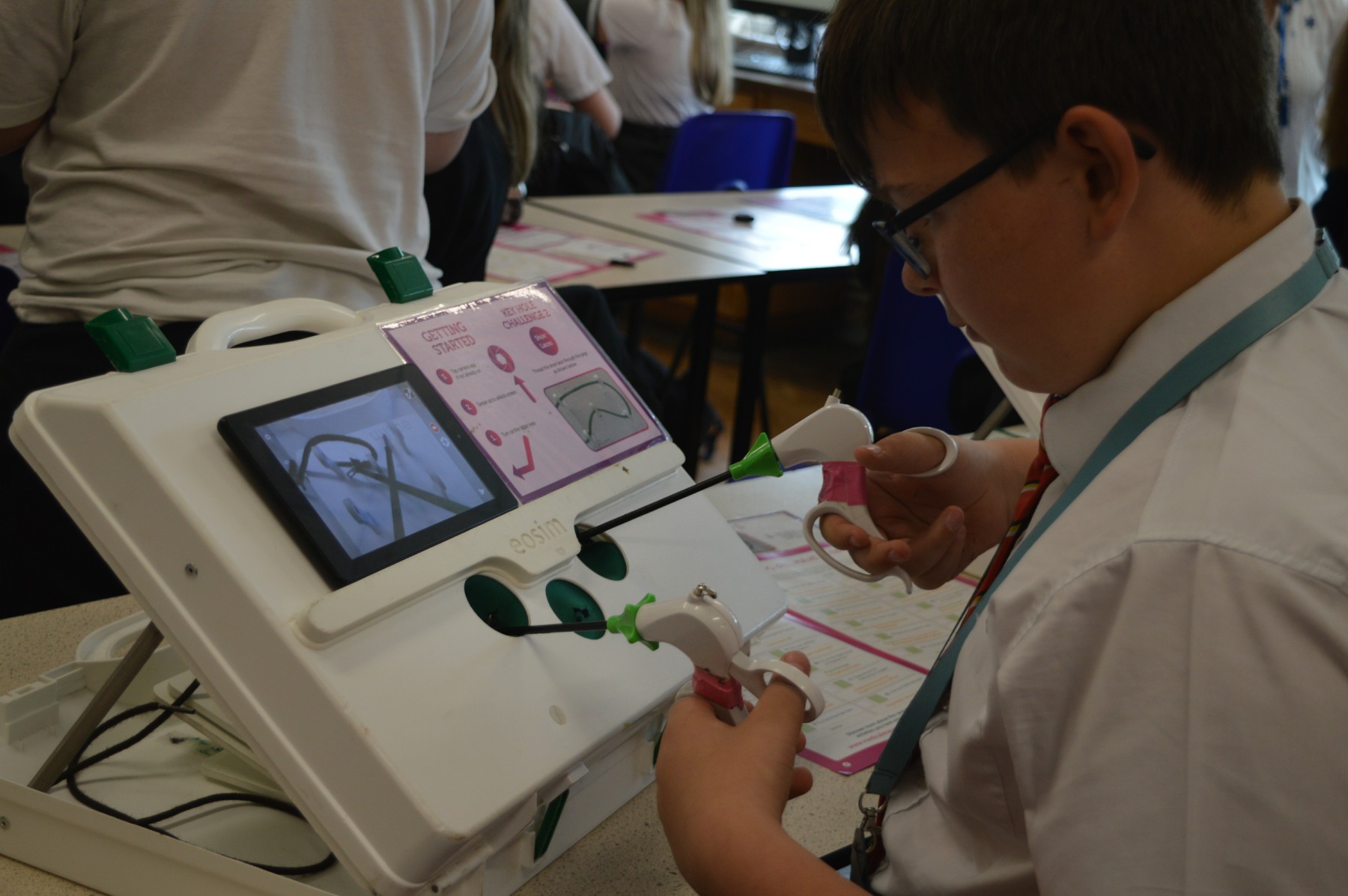 The workshop started with students discussing the number of different jobs available within the NHS, receiving hand outs of details of 11 different career paths within medicine as well as learning about some of the lesser know routes. The session allowed students to take basic medical observations including blood pressure, pulse, oxygen stats and temperature. Students examined their growth plates and blood vessels using an ultrasound, used a pulse doppler, took an ECG, saw how an iPhone retina scan works and even tried their hand at taking blood!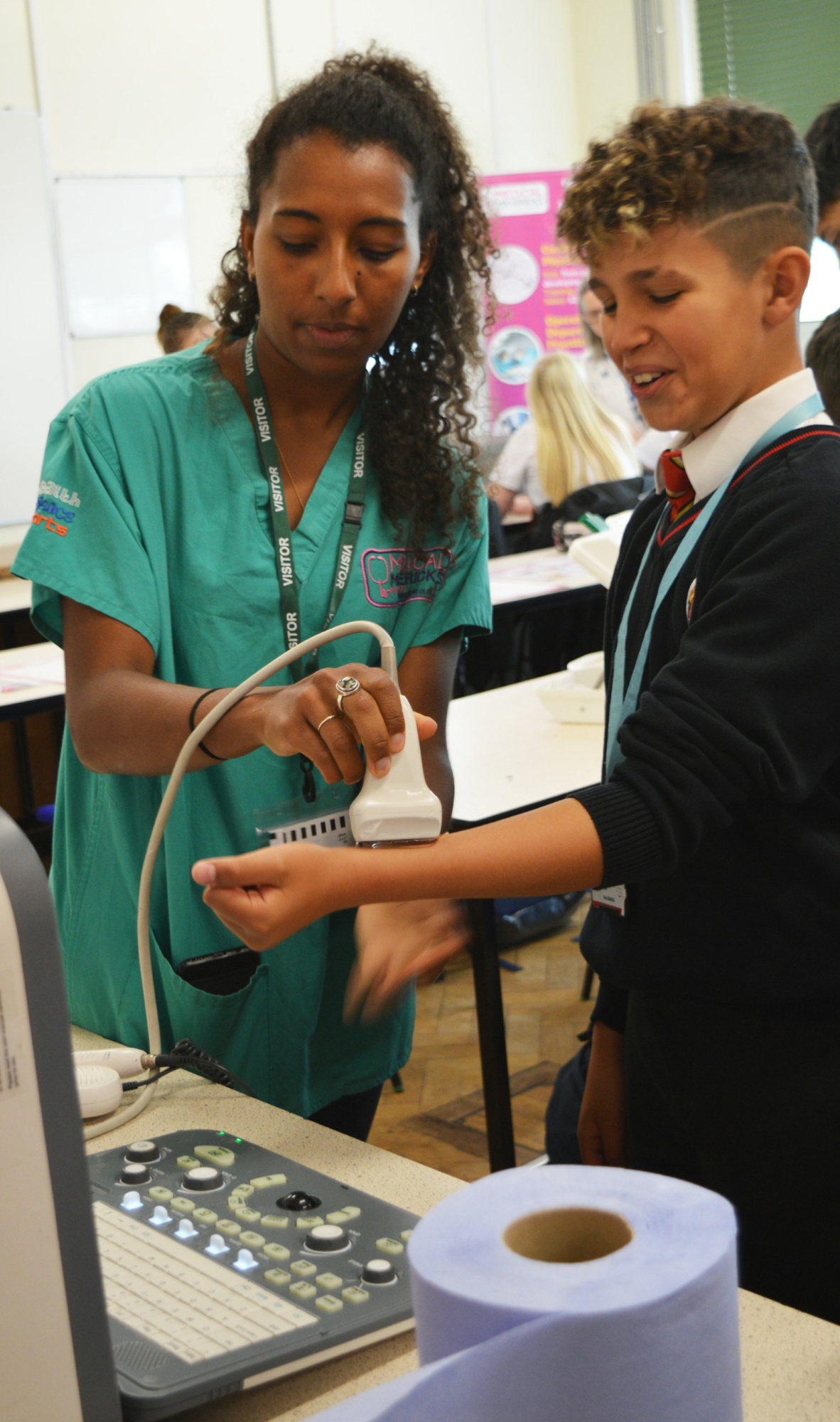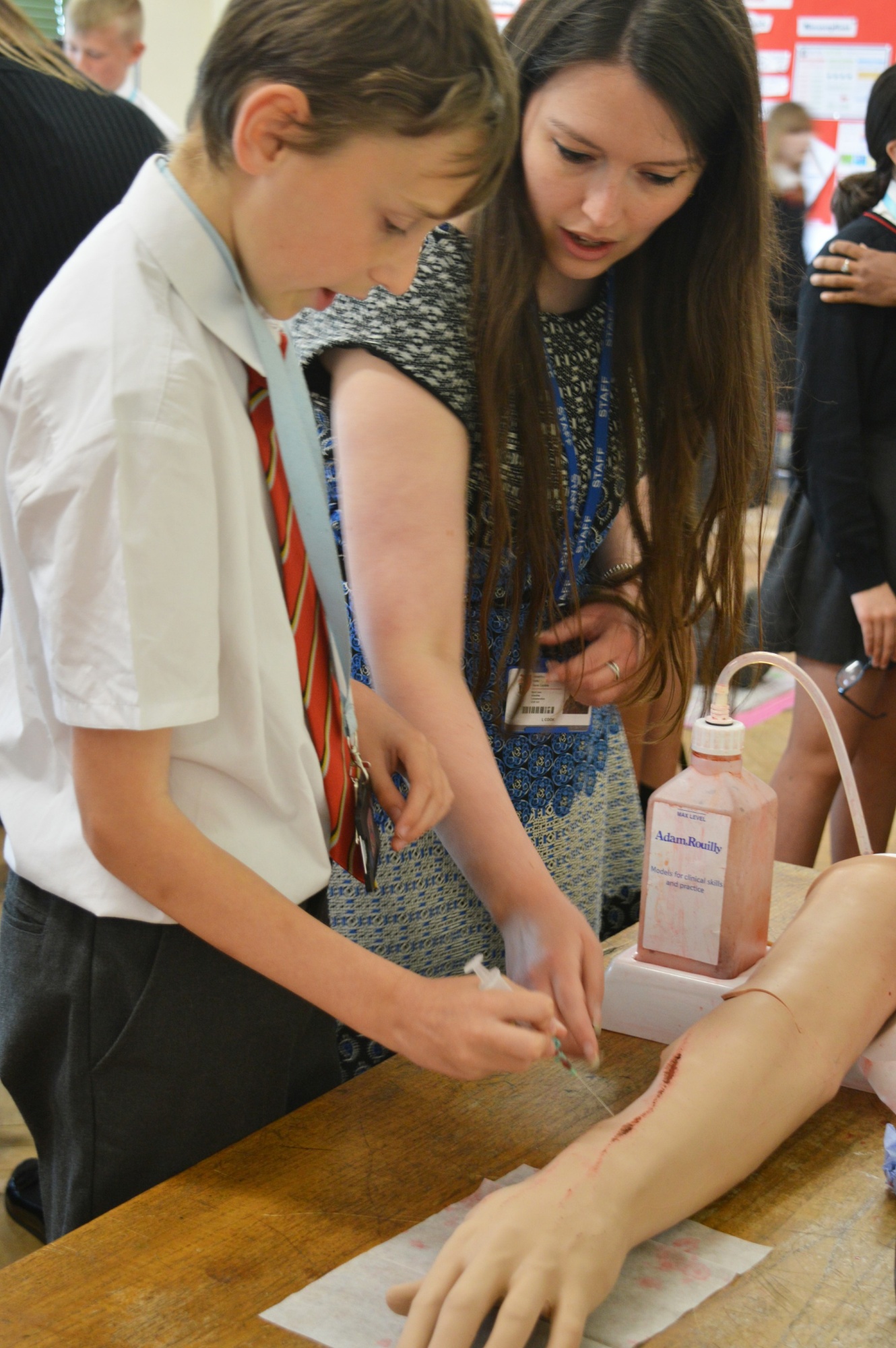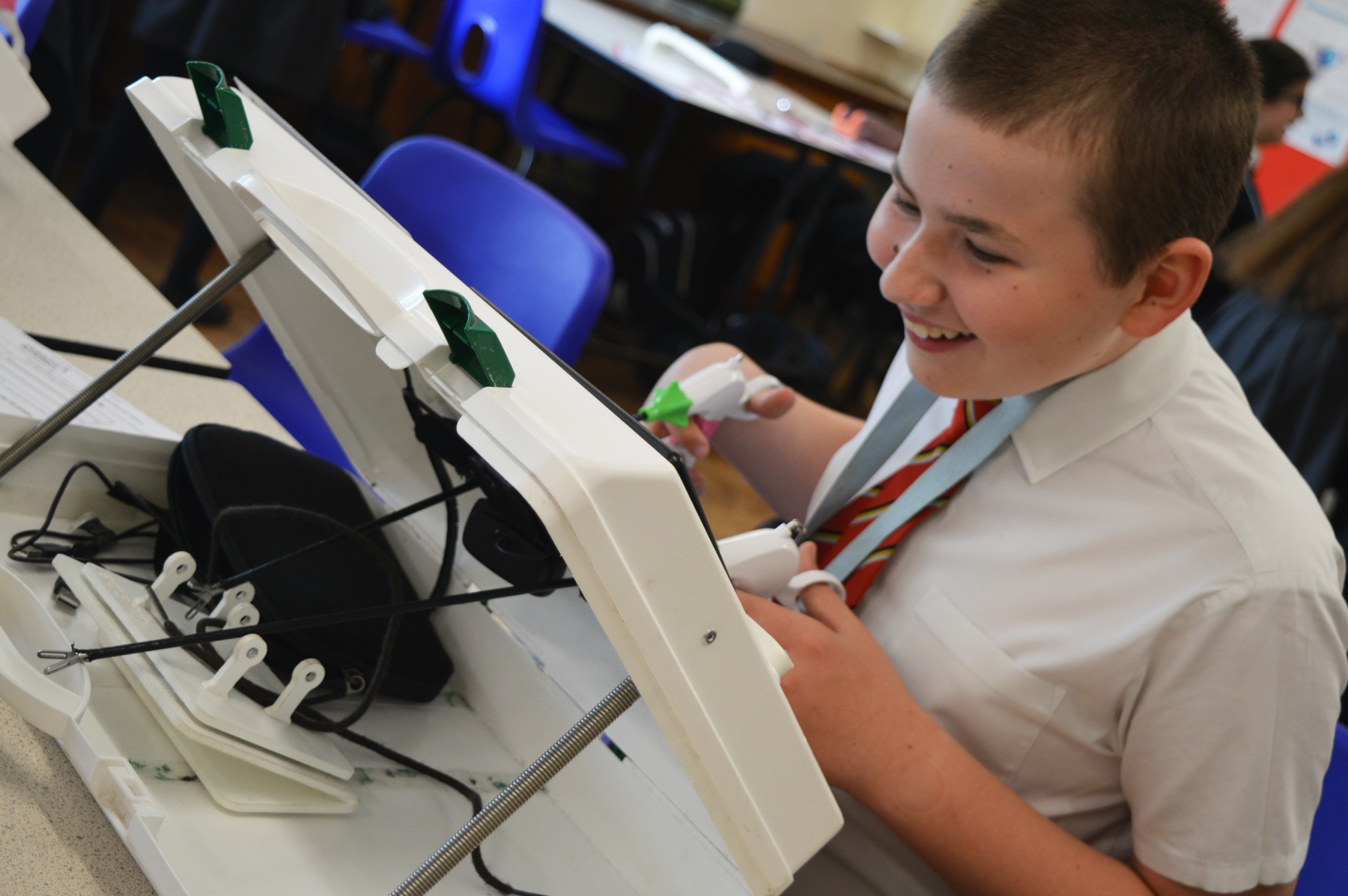 The memorable workshops were not only fun and interactive, but aimed to raise aspirations by giving students an inspiring opportunity to get hands on while learning more about careers in medicine. Students thoroughly enjoyed the sessions, with parents and carers sharing how much their children enjoyed the workshops following the event.