Book Online for Year 11 Easter School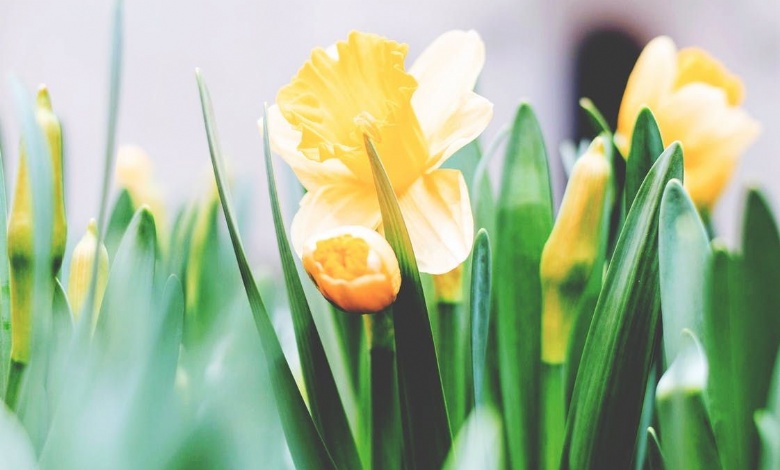 Book your place on our Easter subject revision sessions, to help prepare for summer exams.
As this summer's external exams approach, students should by now be thinking carefully about planning their programme for revision. Indeed, many students have already started revising, and we are sure they will benefit enormously from this. We are already seeing a healthy level of attendance at intervention sessions.
As part of the preparation for the summer exam period, we are putting in place a strategy to run over the two-week Easter holiday. The strategy consists of two strands, and is designed to encourage students to approach exam revision and preparation with active engagement.
Week 1: Students will be issued with an Easter revision pack from each of their subjects. These will be printed copies and also set on Teams, and may include past paper questions and/or other tasks and activities focused on exam preparation for that subject. Students will be expected to use the first week of the Easter holiday (Saturday 9th – Monday 18th April) to attempt these tasks, building them into their revision that week.
Week 2: During the second week (Tuesday 19th – Thursday 21st April) there will be a programme of Easter holiday revision surgeries in school. There is no cost, however students will need to book into these sessions in advance for safeguarding purposes and to avoid overcrowding in the subjects. Students will be able to bring along any problems they have encountered with the work during the first week to seek help or clarification from subject teachers. It is important to stress that these will not be taught revision sessions, so students should attend with problems which have arisen with the revision work.
For more information about Easter School, please read the letter below.
Please use the links below to book your place on an Easter School revision surgery.